Mansour Group is a multinational conglomerate founded in Egypt, with operations across the globe. The company is the second largest company in Egypt by revenue. It is the largest General Motors dealer in the world, and the fifth largest distributor of Caterpillar Inc. products globally. It also has contracts in Egypt to represent a range of international brands, including McDonald's, Chevrolet, Red Bull, UPS and Imperial Brands. It operates Egypt's largest supermarket chain, Metro Markets, and the Kheir Zaman discount chain. The company also has a private investment firm, Man Capital, based in London.The company reported 2016 revenues of $6B US, with 60,000 employees and operations in 120 countries.The company is privately held and managed by the Mansour brothers Mohamed, Youssef and Yasseen, who are board members.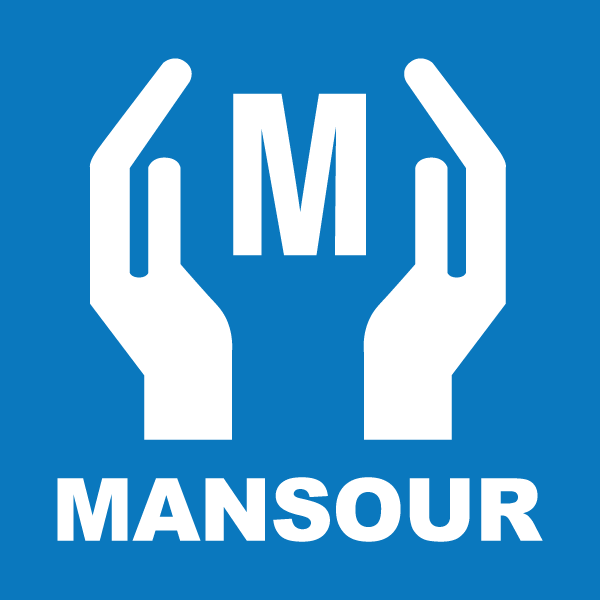 Mansour Group started as a cotton business founded in 1952 by Loutfy Mansour, one of the first Egyptians to graduate from Cambridge. The business was nationalized by Gamel Nasser in the 1970s, forcing Mansour to Sudan and eventually Switzerland, where he continued to work in the cotton business. His sons attended school in the United States while he was working. Eventually, when Egypt returned to a market economy in the early 1970s, Mansour and his sons were able to return.
At that time, General Motors was looking for Egyptian partners to help them expand, and were connected with the Mansour family. The family set up a GM dealership and obtained Egyptian sales rights in 1975.The Company was called Al-Mansour Automotive. In 1984, GM opened its first factory in Egypt, and 1985 the first GM vehicle was produced in the country. AL-Mansour Automotive gained rights to sell GM cars in Africa, and eventually became the largest GM dealership in the world. MAC Ghana is the exclusive distributor of Chevrolet and Isuzu vehicles in Ghana. Started operations in Accra in 2014 with a state of art 3s facility at spintex road. MAC Ghana has a strong and efficient team of over 60 people who have successfully delivered over 1000 vehicles in a short span of two years.
MAC Ghana has an excellent after sales service and parts support, we have a branch in Kumasi and soon to be built in Takoradi. MAC Ghana a 100% owned company of Mansour International FZCO is the exclusive distributor for Isuzu & Chevrolet range of products (Passenger cars, Pickups, Trucks, Buses) in Ghana since 2014. Mansour Automotive celebrated its 40th anniversary in 2016 and is one of the oldest automotive companies in Egypt formed by Mr. Mohammed Mansour in 1976 and are the exclusive distributors of Chevrolet, Opel, and Cadillac brands in Egypt. In this journey of last 40 years the group has expanded the operations in Iraq, Libya, Uganda & Ghana with a combined annual volume of over 75,000 vehicles across locations having an annual turnover of over 1.6 Billion US$
MAC Ghana stared the operations in Accra, Ghana in August 2014 with our first 3S facility on the Spintex road in Accra with a current team of over sixty members. In this short span of two years since the inception, MAC Ghana made a remarkable presence in Ghana and have successfully sold over 1000 vehicles. In this short period we have laid down the foundation for building a strong brand equity for both Chevrolet & Isuzu through investment in world class facilities, people and processes.It is also a matter of pride for us have won several prestigious awards in last two years by "Ghana Automotive Awards" including "Most Promising Auto Company of the Year" in 2015 & "Best Service Dealer" in 2016, and this is just the beginning.
As part of groups ongoing strategy for Ghana and towards the long term commitment, MAC Ghana recently opened our another world class 3S facility in Kumasi and with future plans to grow the business through expansion of our retail facilities in all major towns across the landscape of Ghana.